Page 2 of 3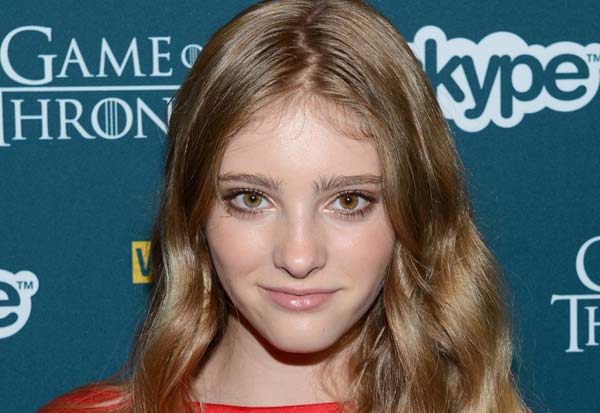 Her big break came in 2011 when she booked the role of Prim, Katniss's younger sister, in the first of the very successful movie The Hunger Games, adapted from the bestselling and cherished series written by Suzanne Collins.
When she's not filming or promoting a movie, Shields is just like any other 14-year-old. Shields has a twin sister and a brother. She's usually busy with schoolwork, but she loves reading, photography, and taking dance classes. She's a huge fan of Emma Stone, especially in Stone's new movie, Birdman.
On the phone, Shields was talkative and friendly even though she's incredibly busy promoting "Mockingjay." She shared about her character, the environment on set, and how doing the films has changed her life.