Page 2 of 3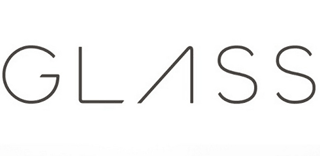 Although, the Glass has many of the same functions as a smartphone, Chris stressed the difference between the two. "Users need to go in with an open mind," he said. "It's not just a cell phone."
Although Glass has not yet been released to the general public (estimated time is end of this year), developers of apps have had the chance to preview this technology. If Glass has an app market, it will be more desirable, because people can use their favorite apps, or "glassware," a play on hardware.
Still, Dale said, there are plenty of attributes that set the Google Glass apart from other social technology on the market. "We don't call our apps 'apps'. We call them 'glassware', which is kind of a play on Hardware," he said, laughing.
Instead of alienating human contact which things like instant messaging and text messaging does, the glass also attempts to facilitate more human interaction. For example, the new tech comes with a function called "hang out", where the camera on the Glasses turns on and projects what you see to someone else as a sort of video chat.
To test the product, Google recently selected 8,000 everyday people to test how people would use it on an everyday basis. "Consumers drive innovation," said Dale.